1928
François-Xavier Lambert is engaged in operating a model farm, which he establishes after acquiring land at Notre-Dame-de-Liesse-de-la-Rivière-Ouelle.
On this land nicknamed "La Grande Plaine", he raises slaughter animals and develops a peat bog.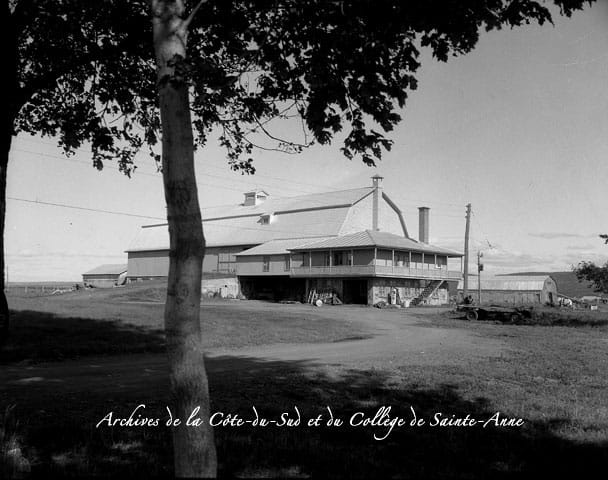 1930-1940
Lambert begins exporting sphagnum peat moss and becomes one of the pioneers of the peat moss trade in North America.
At that time, the company essentially sold screened and bagged sphagnum peat moss.
1950-1960
Peat extraction is changed from manual block cutting to mechanical cutting with a machine imported from Germany and "vacuum" are put in place in the late 1950s by his son Richard Lambert.
Peat is marketed regularly in the United States.
Plastic packaging is introduced to replace paper, jute and pressed aspen wood packaging.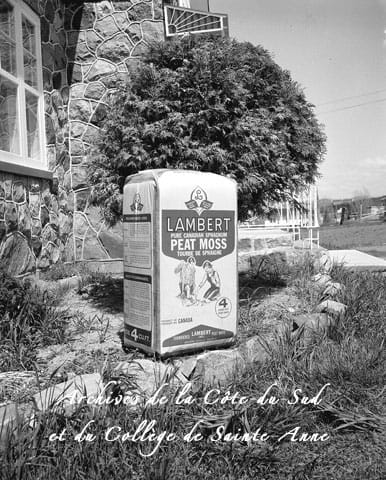 1970-1990
Over the years and the research carried out on peat, the company has added several strings to its bow by developing substrates and potting soils based on sphagnum peat moss.
The company, which began its activities in Rivière-Ouelle in the Bas-Saint-Laurent, now operates other peat bogs in Quebec, including L'Ascension-de-Notre-Seigneur, Les Escoumins, Longue-Rive, Labreque and Lac Brochet.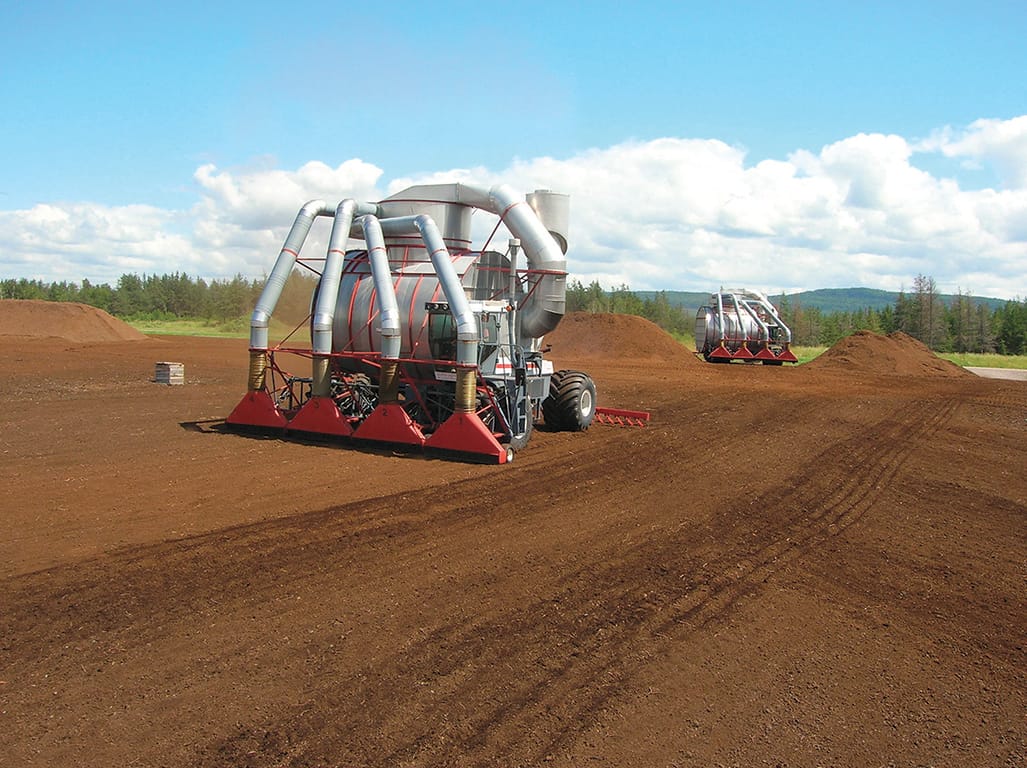 1992
Lambert Peat Moss is developing 30 acres of cranberry cultivation, in order to enhance the land on sandy bottoms surrounding the Longue-Rive peat bog on the North Shore.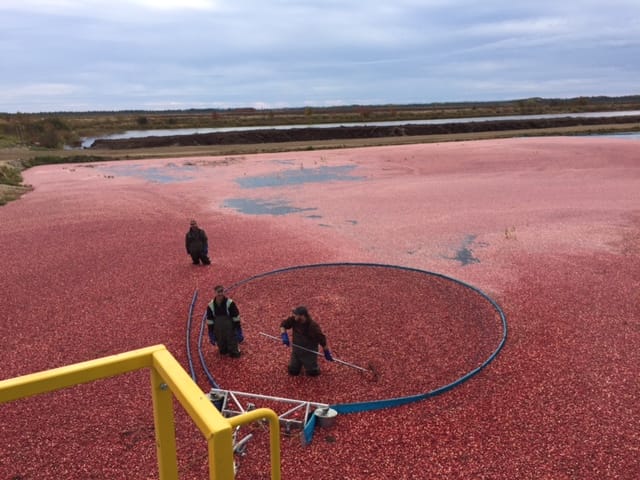 2010
Lambert Peat Moss is developing a blueberry field with 20000 plants on the lands of the Rivière-Ouelle peat bog.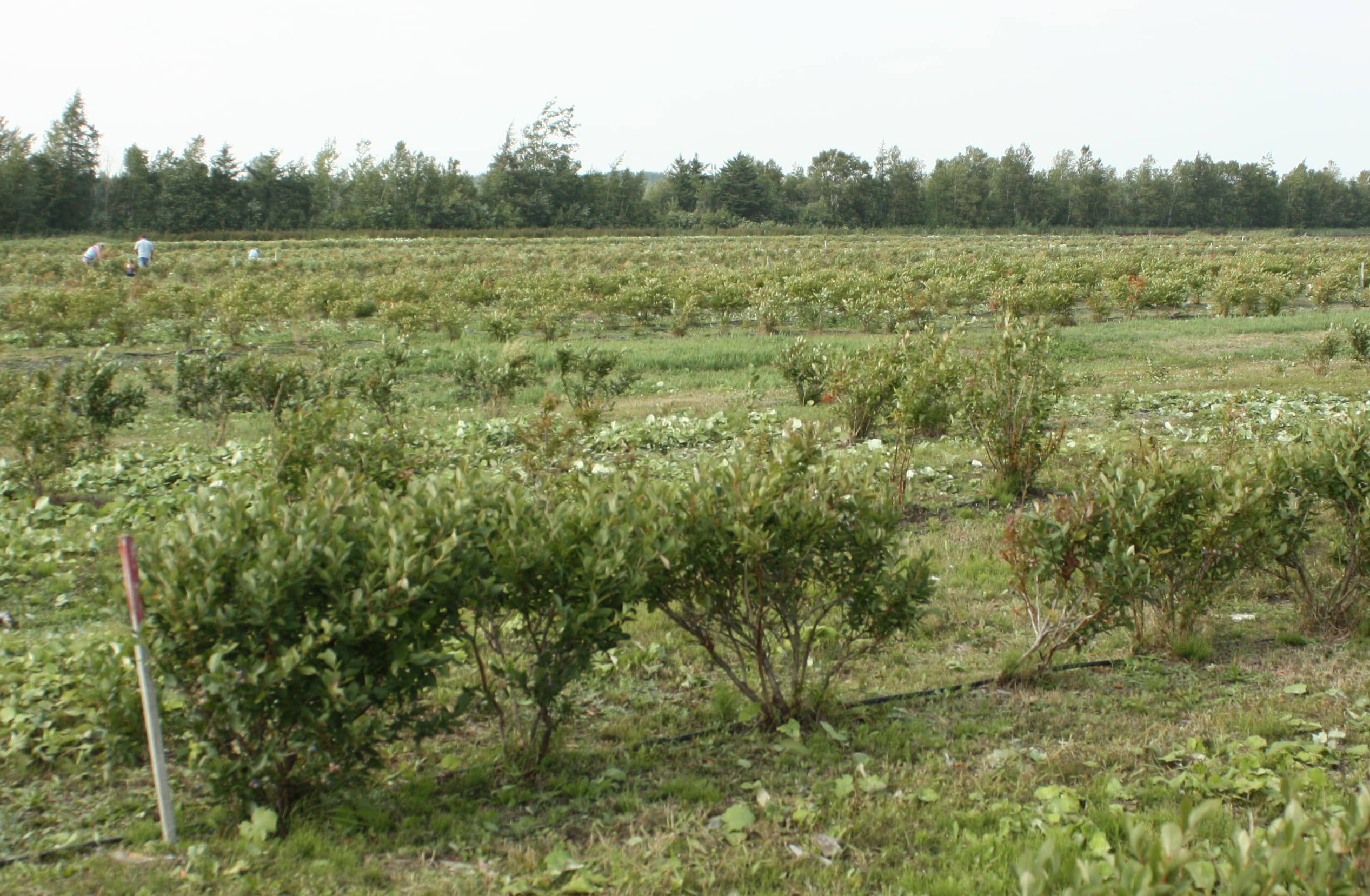 2011
Lambert Peat Moss obtains the VeriFlora® – Certified Peatland Products certification for responsible peatland management issued by Scientific Certification Systems (SCS) on July 5, 2011.
This certification has been renewed every 2 years since 2011 by Lambert Peat Moss.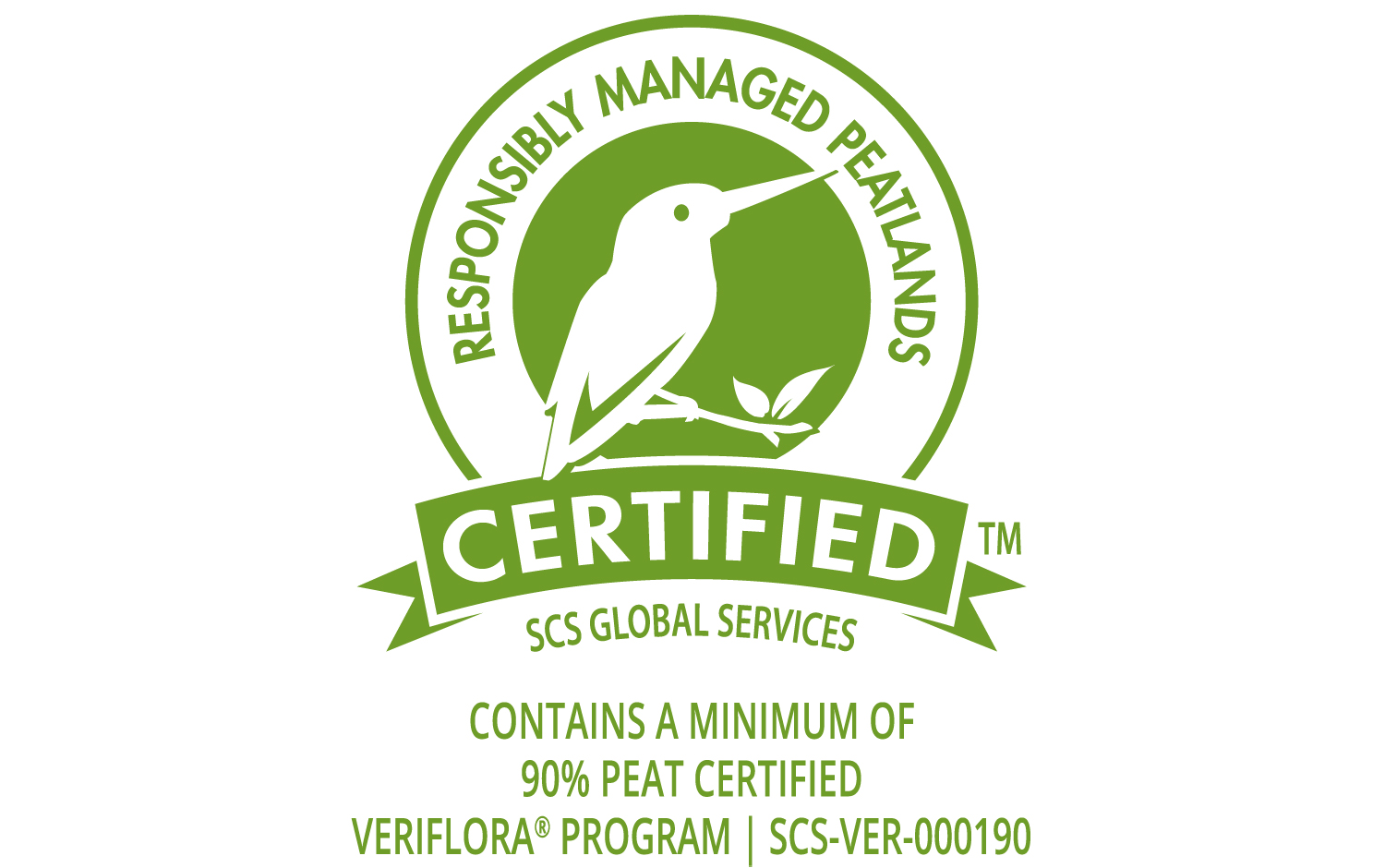 2015
The City of Senneterre welcomes Lambert Peat Moss, in the region whose project to operate a new peat bog will create 40 jobs in the area.
Lambert Abitibi division begins the exploitation of the bog in 2020.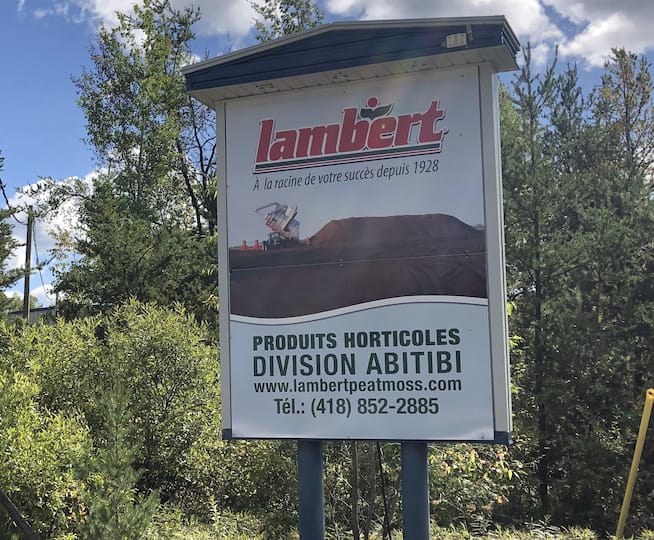 2023
Lambert Peat Moss now has six peat bogs spread over both shores of the St. Lawrence River, including its head office, a research laboratory and two horticultural mixture manufacturing plants at its original location, in Rivière-Ouelle in the Bas-Saint Laurent.
Its skilled workforce, its great expertise and its efficient distribution network – in particular thanks to its its Beloeil distribution center – allow Lambert Peat Moss to distribute a wide variety of mixtures and peats in more than 65 countries.
Lambert… At the root of your success since 1928
The family passion continues today after four generations dedicated to horticulture with Gabriel Lambert and his children, Marie-Gabrielle, Jérôme, Martin, Alexandre and François.